Mobile Shredding vs. Offsite Shredding in Ventura, CA
Data breaches due to improperly shredded documents cost businesses millions of dollars every year from hefty fines, lost business, and public relations nightmares. To prevent this from happening to your Ventura business, we recommend hiring a professional shredding company to ensure you documents are properly destroyed.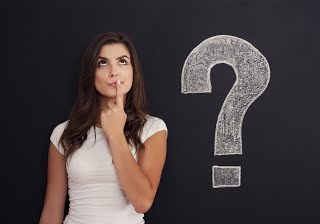 No matter where your company is located in Ventura or any surrounding area, mobile and offsite shredding services provide a hassle-free, easy to use way to make sure your files are destroyed safely and securely.
Identity thieves need personal information to make their money- and that information can be in critical company files that might be improperly disposed of-causing a serious problem for your company and your customers.
There's also legal implications—California businesses have to make sure that personally protected information is secure to ensure that they are HIPAA and/or FACTA compliant. By taking proper steps to secure your files you can minimize the chance of a data breach.

The Difference Between Mobile Shredding and Offsite Shredding
Do you need to figure out what shredding service works best for your situation? Here is a little more detail about the two types of shredding services we offer to help figure out what might work for you:
Mobile / Onsite Document Shredding Services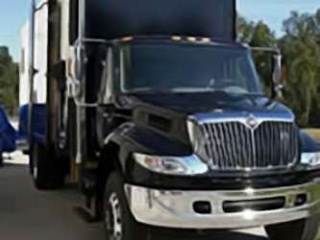 Onsite shredding—otherwise known as mobile shredding—is a very convenient way to make sure your documents are shredded securely. A mobile shredding company provides secure, locked bins for your documents that need to be shredded. When your bins are full, the shredding company sends a mobile shredding truck to your office (or any office in Ventura) to shred your documents onsite while you watch.
Mobile shredding services charge by the pounds of paper or the number of boxes you have. The more paper you have to shred, the more affordable mobile shredding is. Generally, 3 or more boxes of paper is definitely worth getting a quote for a mobile shredder come out and take care of it for you.
Off Site Shredding Services
Off site shredding services are a slightly different. The shredding company still provides secure, locked bins for your files that we pick up for you—the main difference is that your documents are taken to a secure facility instead of being shredded while you watch. Off site shredding is designed for companies that have high volumes of documents that need to be shredded regularly—and it could save you up to $1 to $2 per box instead of hiring a mobile shredding truck.

Your shredded documents are co-mingled with thousands of documents from several different companies throughout Ventura, making this service a secure, reliable way to shred your documents.

Which Shredding Service is Best for My Ventura Business?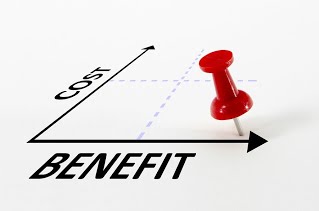 So which service is best for your business? What you need really depends on the type of documents you need to destroy- and how much you have.

Mobile shredding is good for your project if you have items to destroy that could be exchanged for cash, like uncirculated checks, coupons, or certificates. It's best to destroy these items securely make sure that they don't fall into the wrong hands.
If you need to witness your documents being shredded, or don't want un-shredded documents to leave your office, mobile shredding is the way to go. Our Ventura-based shredding companies always include a certificate of destruction that maintains chain of custody and documents that your files were destroyed properly.
The major factor to any shredding project is how many boxes of files you have and how often you need to have them shredded. If you regularly need a large amount of shredding weekly, monthly, or quarterly, offsite shredding will save you a lot of money every month. Mobile shredding is a better fit if you still have more than 3 boxes to shred, but don't need to have it shredded as frequently.
Although both options here are secure, mobile shredding ensures no information leaves your workplace without supervision.
Get FREE Quotes on Mobile and Off Site Shredding Services in Ventura, CA Today!
No matter which service you choose, Ventura Shredding Service can help you find a secure, easy-to-manage way to shred your documents to the entire Ventura area. There's never been a better time to enlist in professional shredding services the help protect you, your family, and your business.To get free, no-obligation quotes on shredding in Ventura and any surrounding areas, just fill out the form to the left, or give us a call today at (805) 504-7839.